Krystall Soamas Summer Dress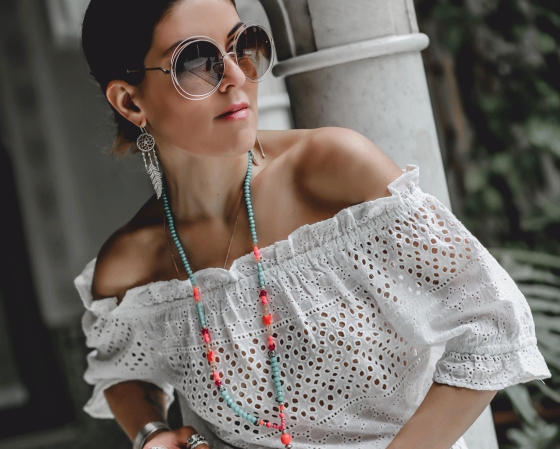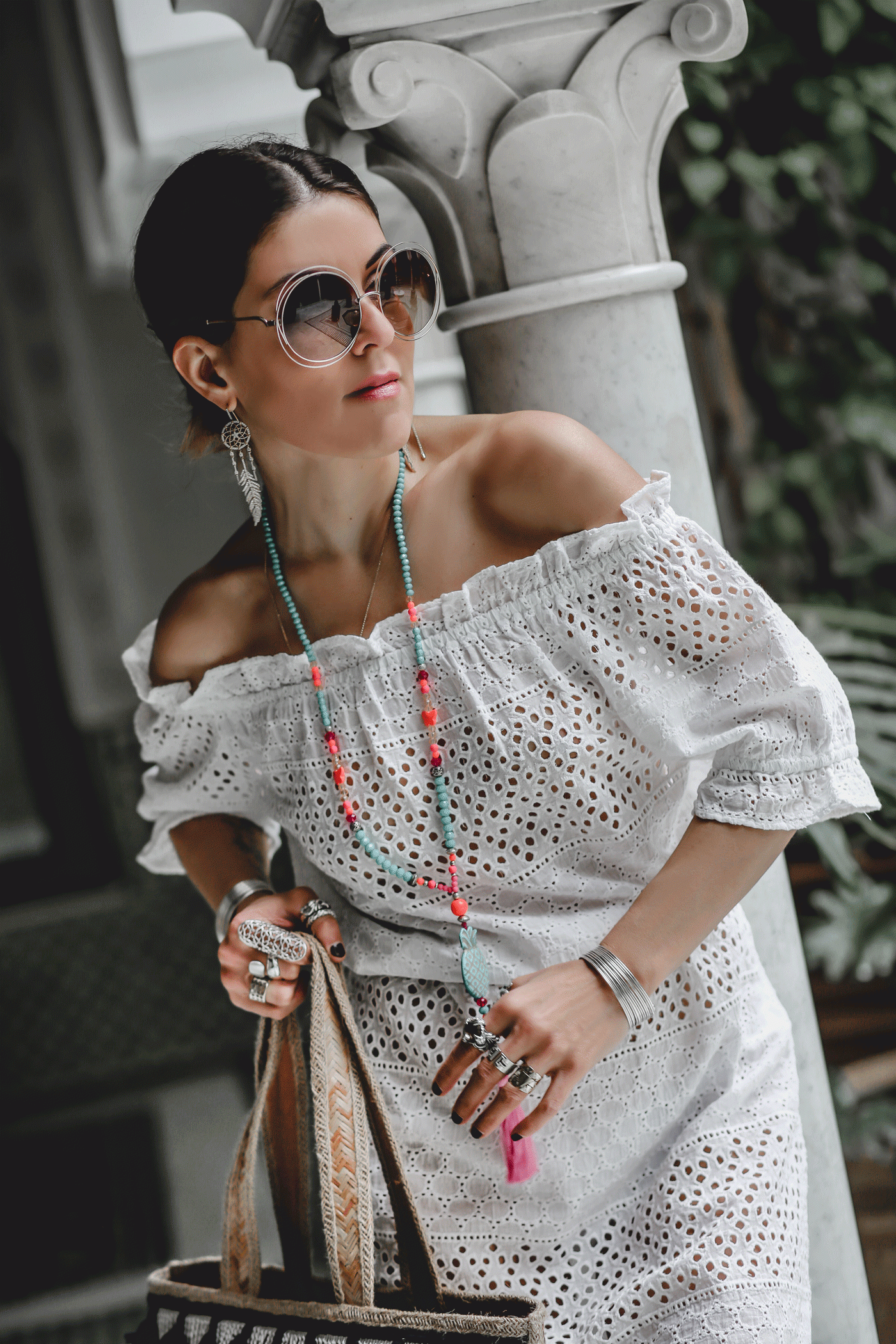 Finally sharing my last photo session coming from La Mamounia Hotel. It was my third trip to Marrakech and I still in love with this city, because it is an escape from the over controlled European world.  Just can't wait to come back soon, but next time with better weather. It was really cold and rainy there this time. Anyhow we could produce top content for you and have a good time there.
I LOVE THIS OFF-DUTY LOOK, CAUSE OF ITS RELAXED AND EASY GOING SILHOUETTE WITH A NOD TO BOHO.
This white summer dress and the beautiful bag are from Soamas Krystall. I love both pieces so much. I already can see me wearing them over the hole summer. My sneakers from Woden are so stylish and comfy too. I wore them the hole time in Marrakech and I couldn't have been happier about this decision. What do you think about this look? 100% Summer vibes!
Now I am staying at home for the next weeks, but exciting news are coming soon… more travels and beautiful destinations are waiting to be explored and I am so happy about it. Stay tuned loves. xoxo Georgina Moreno
Shop my look:
Dress & Bag: Krystall Soamas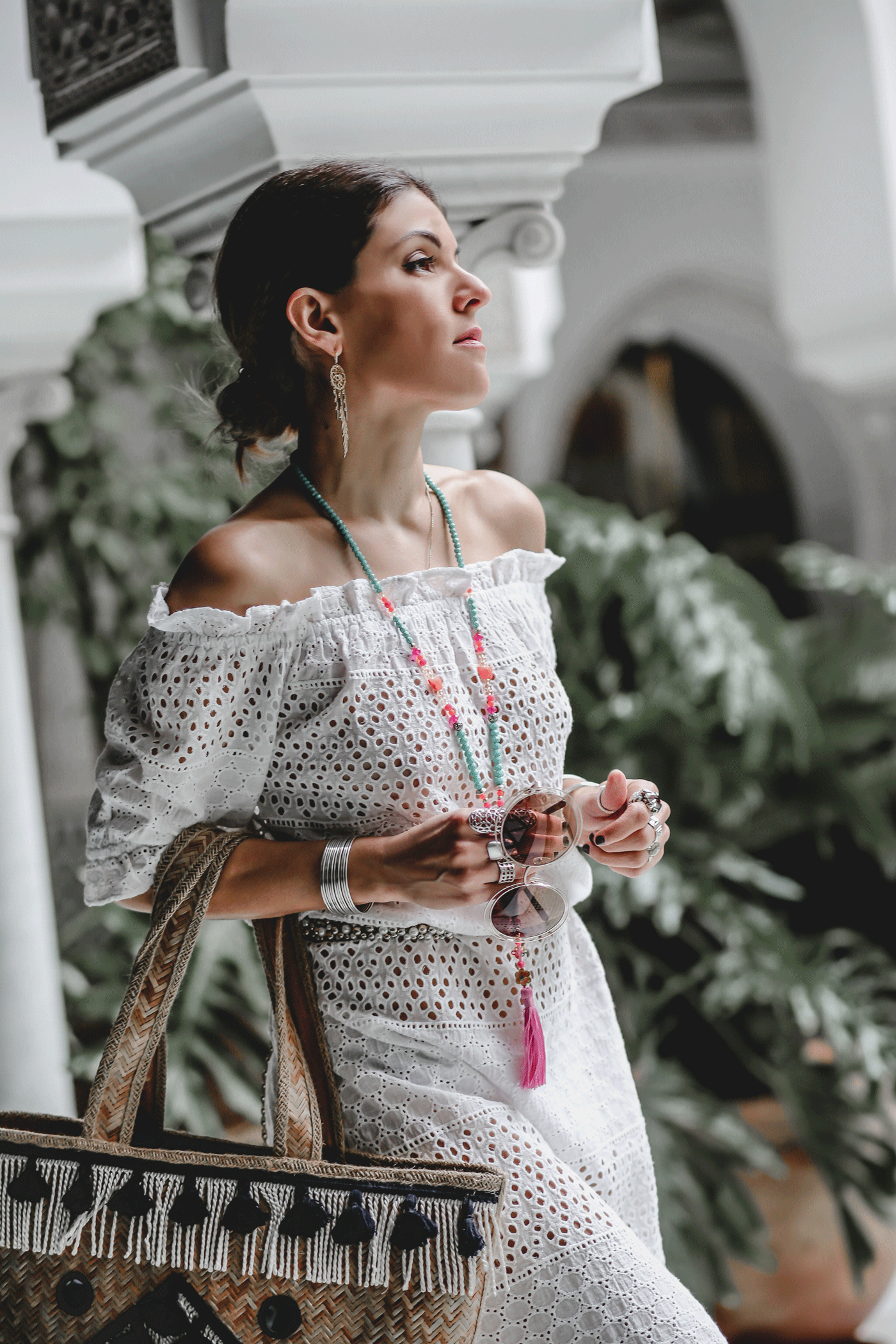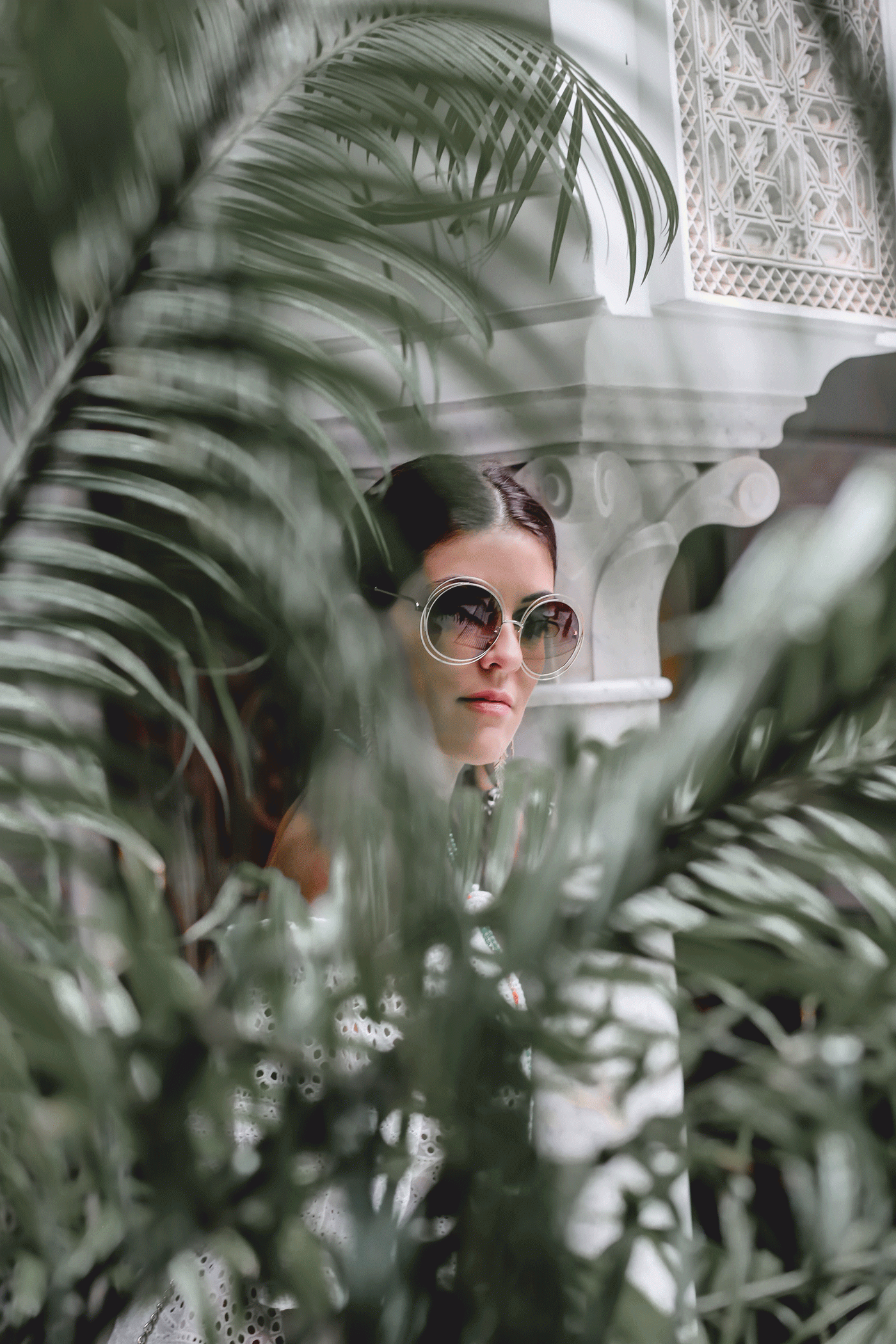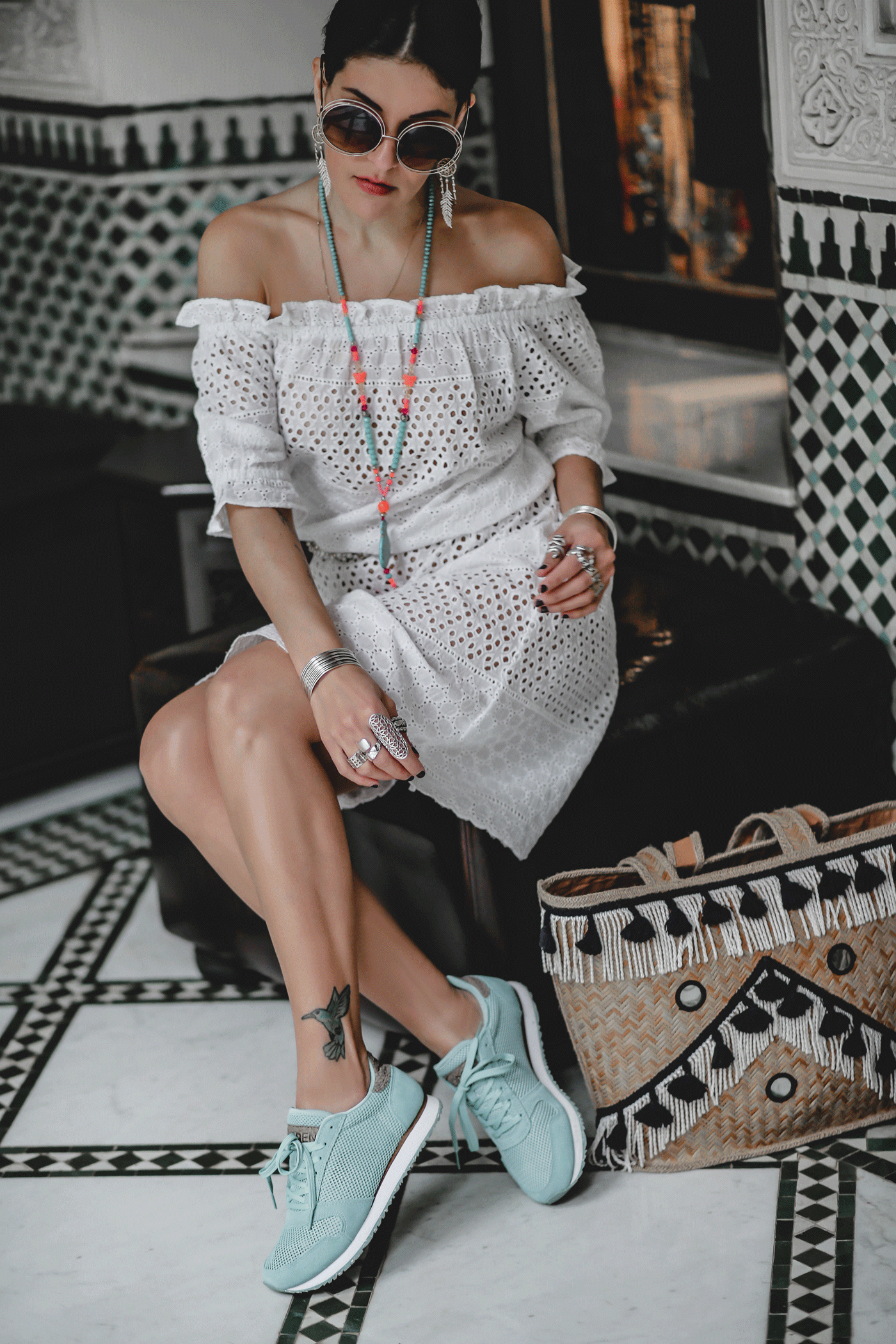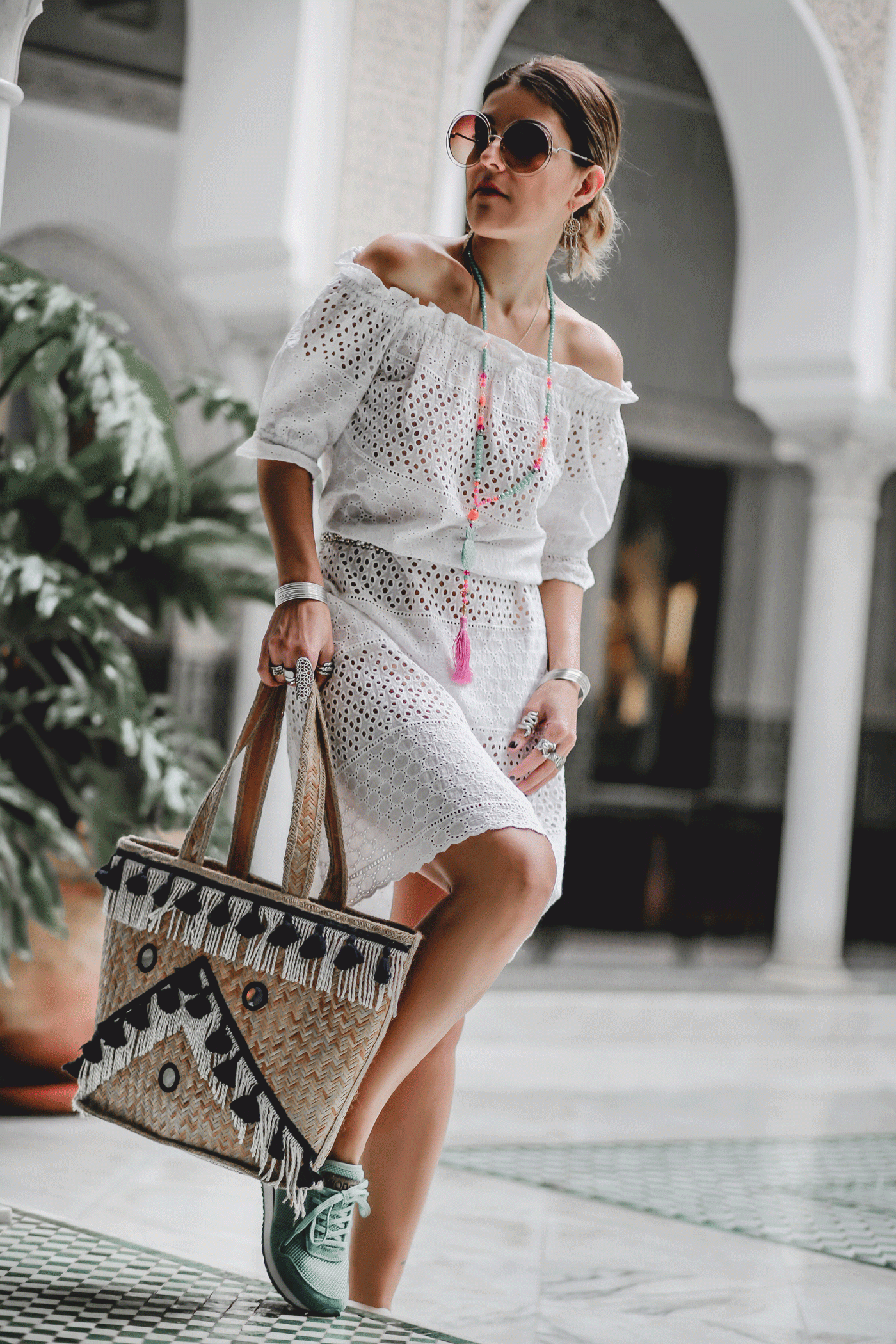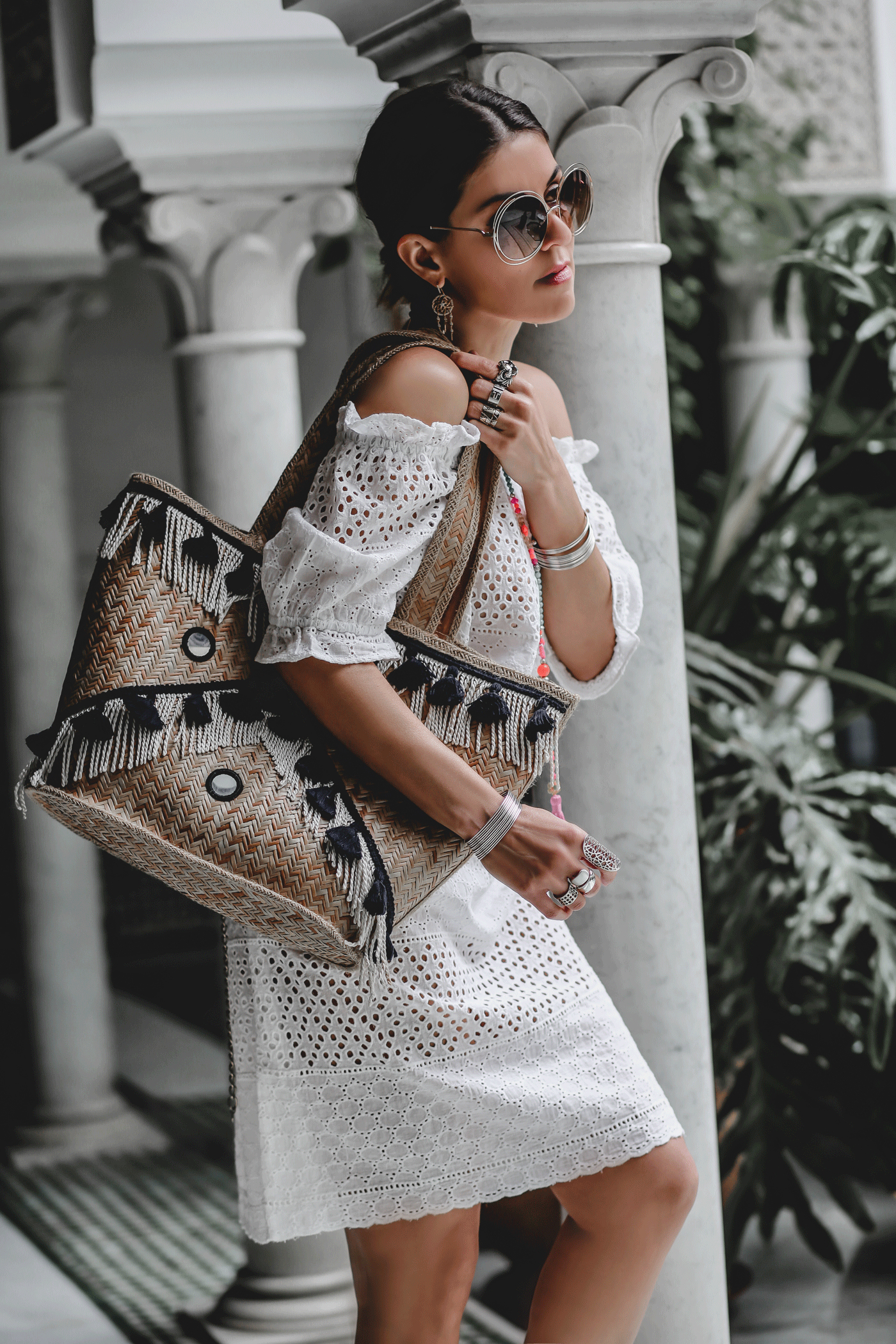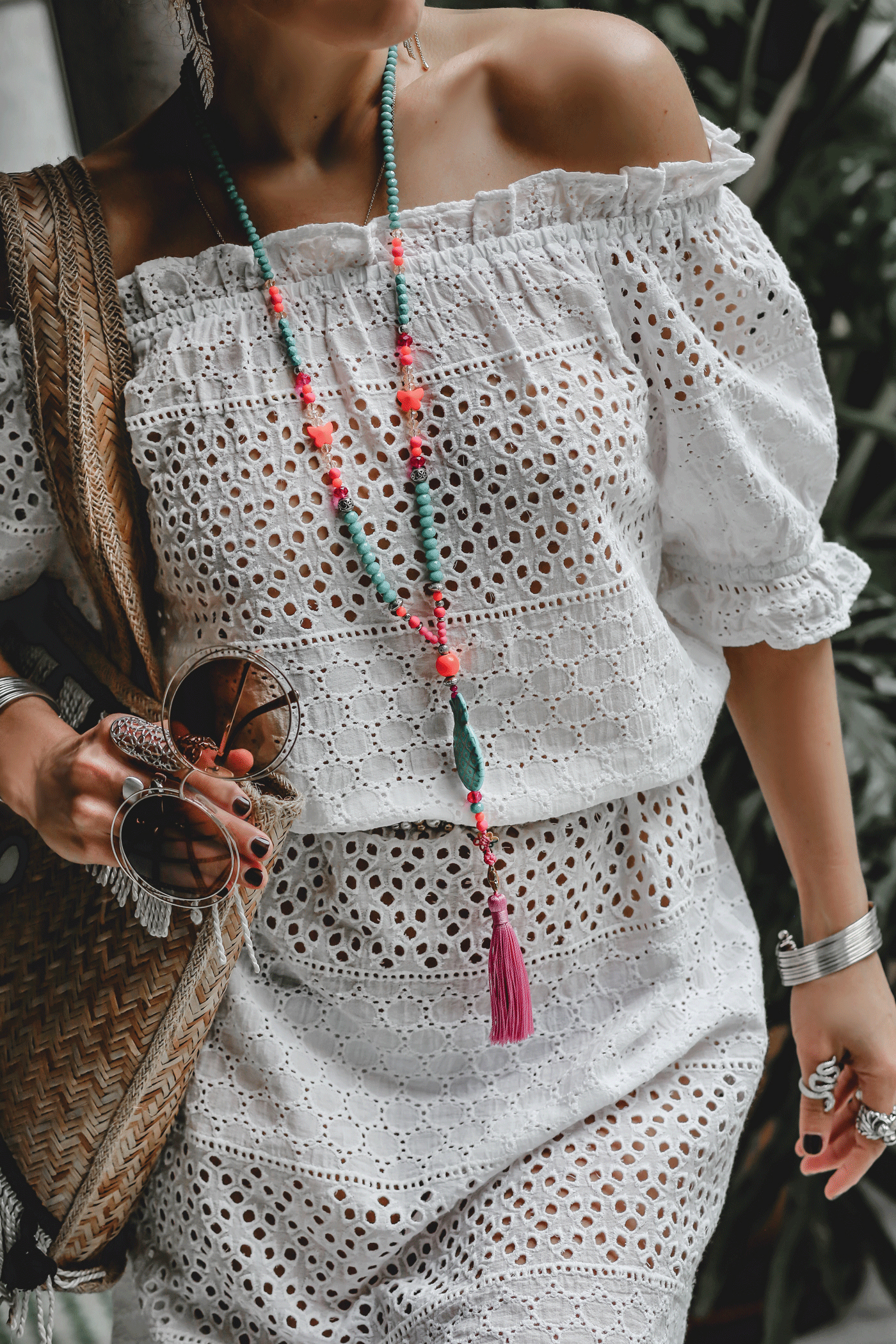 Pictures: Sasha M. Edling and post production Georgina Moreno
http://www.herstyleboard.com/2019/04/16/krystall-soamas-summer-dress/
Next
Stay tuned for our articles about the latest trends and seasonal news.
Finally back home from Milan and again working on my blog for you babes. If you like, please check...